Adrenalin Team d.o.o. from Belgrade is a producer of energy drink KOKS Energy.
This white energy drink now appears on the market in new, more beautiful and modern packaging, and as such, with a great refreshing taste and a very affordable price, it will find a safe way to the end consumer.
The appearance, color, pleasant sweet smell and now improved refreshing taste, make it more subtle and completely different from other energy drinks.
The white color of the liquid makes this drink an absolutely perfect ingredient, both for exotic cocktails and extraordinary for independent consumption.
KOKS Energy as a challenge for all the senses, is becoming a lifestyle of the chosen, modern and privileged.
It targets all those who are not afraid to be innovative and provocative, for all the brave and modern, those who experience life as a great challenge!
KOKS Energy, an energy drink with style, completely unusual, is intended for all targeted sales channels
(retail, HoReCa and petrol) that hold on to their good image.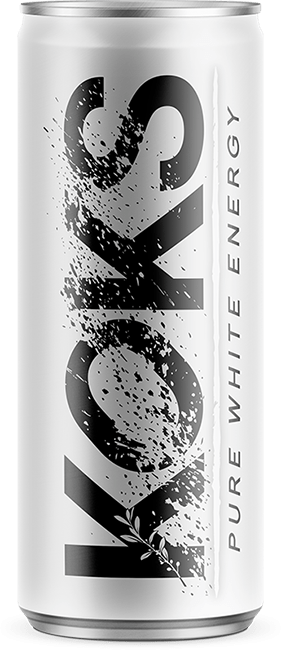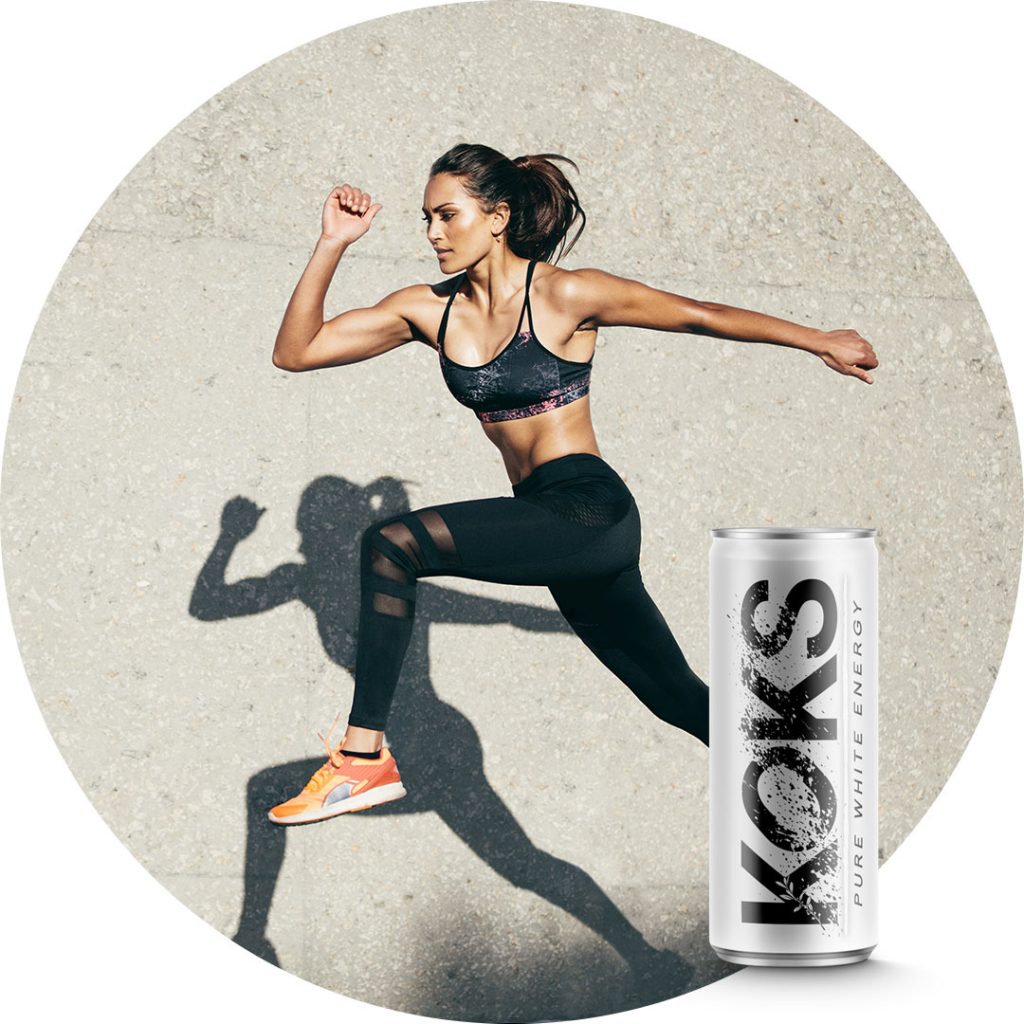 The new Koks Energy drink is in the implementation phase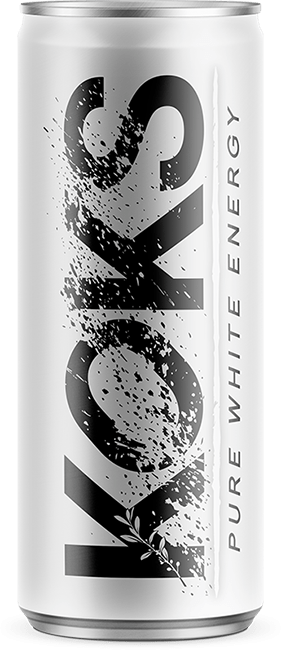 More details
For a quick recovery of muscle strength
More details
For wakefulness and better memory
More details
For a real sense of energy and satisfaction
More details
Increases vigilance and gives energy
More details
For vigilance and better concentration
More details
For positive energy and freshness throughout the night
ADRENALIN TEAM d.o.o.
11550 Lazarevac-Beograd
ul. Ibarski put 2
PHONE: +38166411125,
mail: info@koksenergy.rs